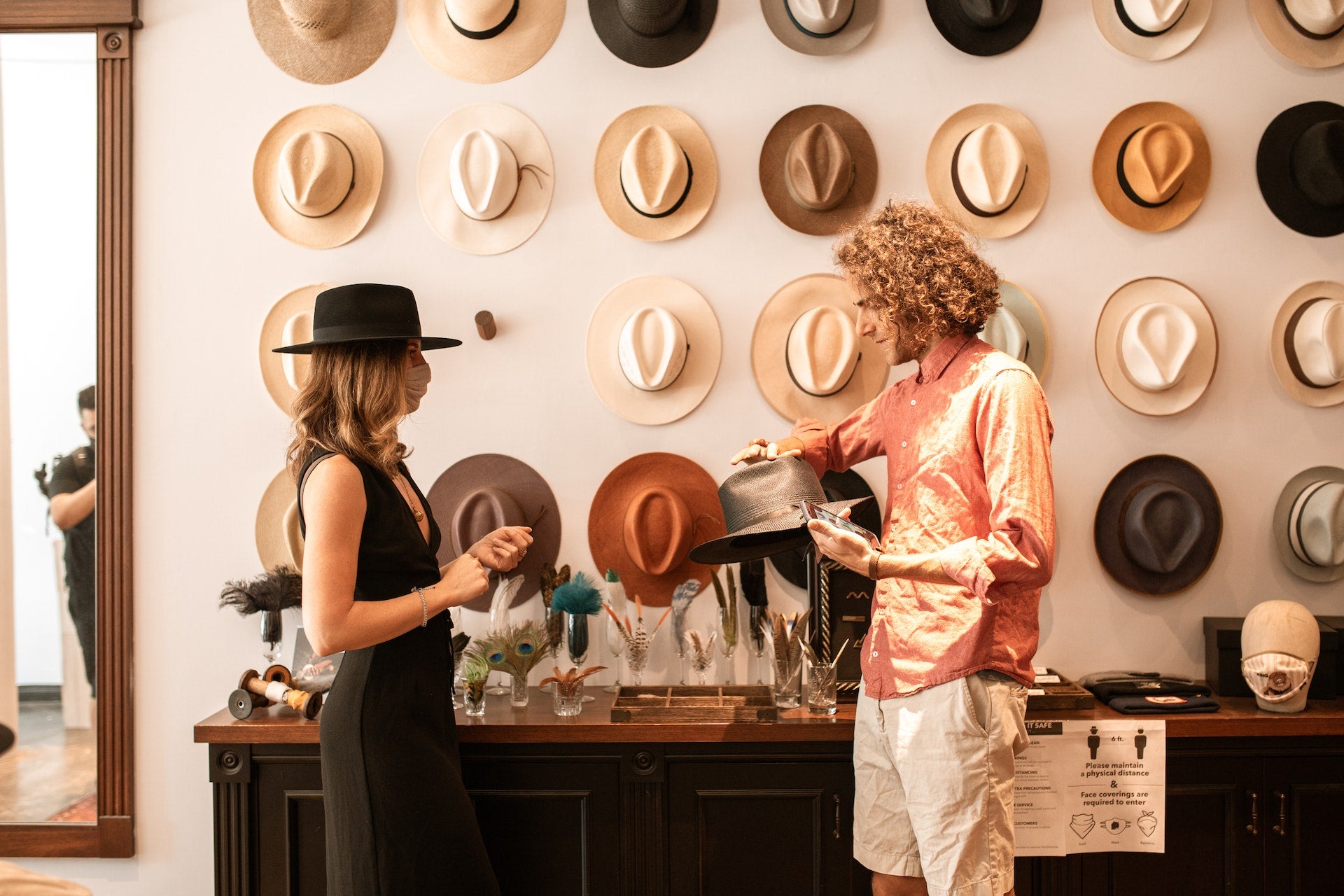 KANUT SPORTS
Kanut Sports is a leading design, production and distribution company of accessory products, specializing in the outdoor and sport areas. Our product categories include premium quality headwear, gloves and performance accessories. We strive to create relevant designs and provide services at competitive prices to our customers.
our mission
We are to dedicated tocreating innovative, functional performance headwear & accessories. Our focus is on high quality materials and workmanship. Created for those who enjoy an outdoor lifestyle.
Exceptional Quality Materials
At Kanutsports, we take great pride in offering hats made from the highest quality materials. Our hats are crafted from premium fabrics and materials, ensuring durability and longevity. We source our materials from trusted suppliers to guarantee that our hats meet the highest standards. From classic cotton and wool to modern synthetics, we use only the best materials to create hats that are comfortable, stylish, and built to last. Whether you're looking for a hat for everyday wear or for special occasions, you can trust in the quality and craftsmanship of our products.
OUR RETAIL STORE
2030 Powers Ferry Rd
Suite 210
Atlanta, GA 30339
Mon - Fri, 8:30am - 10:30pm
Saturday, 8:30am - 10:30pm
Sunday, 8:30am - 10:30pm
GET DIRECTIONS