How to size your head for hats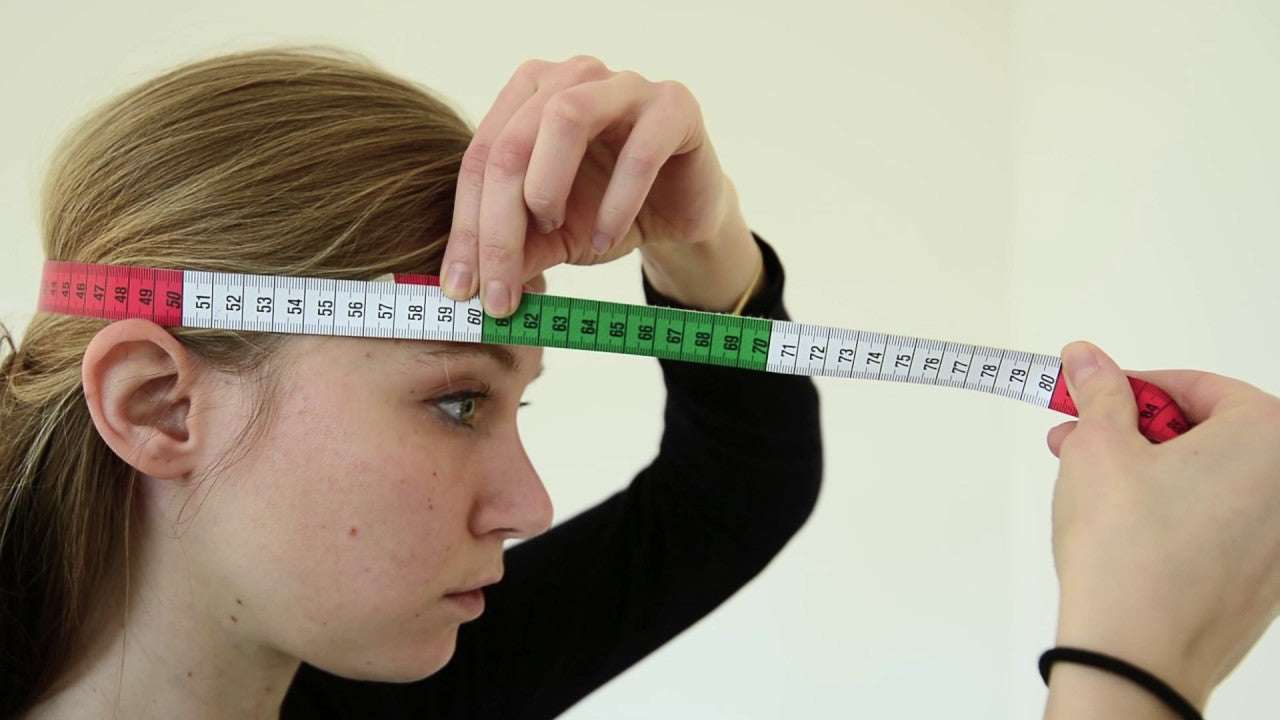 There is nothing worse than a hat that doesn't fit right. The best way to make sure that your hat fits correctly is to measure your head size to pick the correct hat size.
Measuring
To size a hat for your head, measure the circumference of your head with a flexible measuring tape. Place the tape around your head, starting at the middle of your forehead and wrapping around to the middle of the back of your head. Make sure the tape is even all the way around and not too tight. 
Once you have measured your head, compare the measurement to the sizing chart for the hat you want to purchase. This should give you a good idea of what size hat you should buy.
---